According to the report of International Diabetes Federation, approximately 10.5% of the adult population (537 million adults from 20 to 79 years) has diabetes around the world in 2021. By 2045, there will be an increase of 46%, meaning that 1 in 8 adults, approximately 783 million, will be living with diabetes.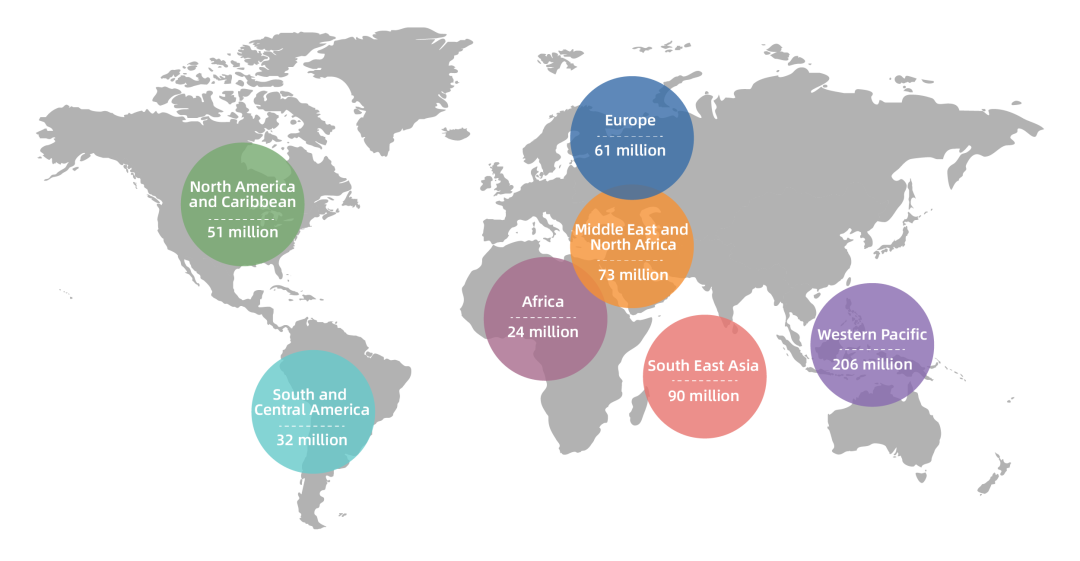 Type 2 diabetes accounts for over 90% in diabetics. On the one hand, it is driven by the economic and demographic development, environmental and genetic factors. On the other hand, key factors including ageing of population, urbanization, physical activity decreasing levels, increasing prevalence of overweight and obesity would contribute to the rise in type 2 diabetes. Diabetes has terrible impacts on individuals and societies and causes over 4 million deaths a year.
As one of diabetic complications, Diabetic Nephropathy (DN) is the major cause of end-stage renal disease (ESRD), approximately one-third of all diabetes patients have Diabetic Kidney Disease (DKD)
[1,2]
. It is reported that all-cause mortality in individuals with DKD is approximately 30 times higher than that in diabetic patients without nephropathy
[3]
.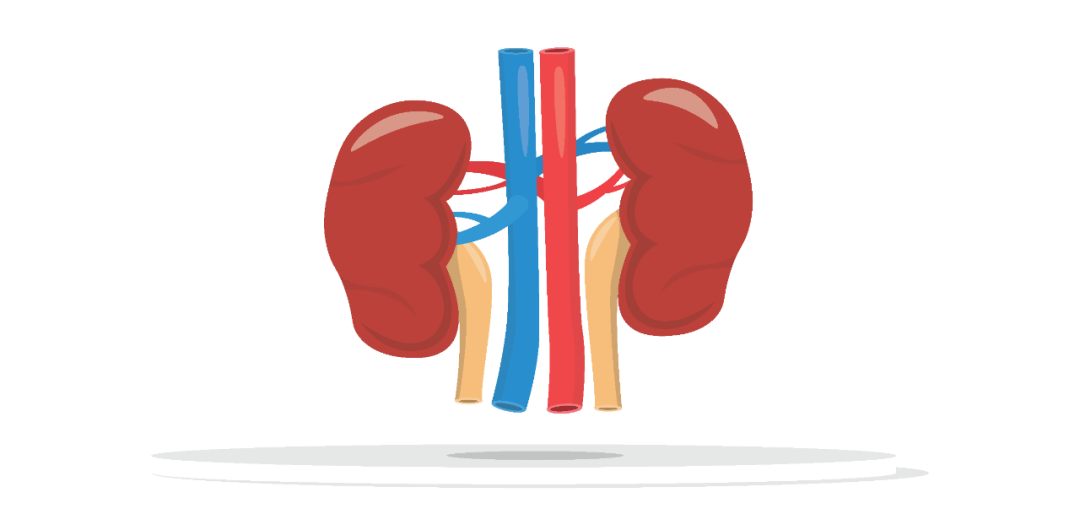 Clinical presentations of diabetic kidney disease (DKD) are various especially in T2DM patients
[3]
. Persistent albuminuria is one of characteristic syndromes in the early stage of DN, then a progressive renal function decline is followed
[2,3]
. The identification of diabetic kidney disease progression is important for impeding the development of end-stage renal disease and decreasing the social and economic burden caused by DKD.
It is possible to reduce the effects of diabetes by providing early diagnosis or proper measures for all types of diabetes and taking treatments for type 2 diabetes. These measures can help people avoid or delay complications. Awareness and effective actions of preventing and managing diabetes should be raised and must be taken urgently.
(Information source:https://idf.org/)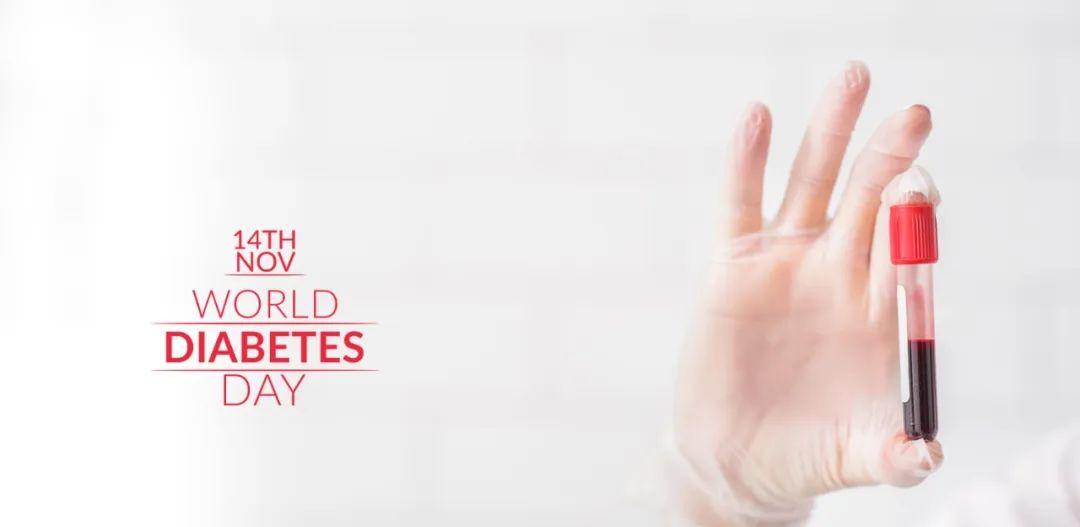 As an ISO9001 and ISO13485 certified manufacturer-DIRUI shall always provide flexible Diabetes Diagnostic Solutions for customers to avoid diabetes and prevent from or delay diabetic complications, especially earlier, more sensitive and specific biomarkers which are featured with greater predictability panels for diabetic kidney disease. Standing at the forefront of ideology , DIRUI has successfully gained a foothold in the international IVD industry and shall tirelessly strive to provide our customers with ever improving products and service to popularize diagnostics, and benefit the masses.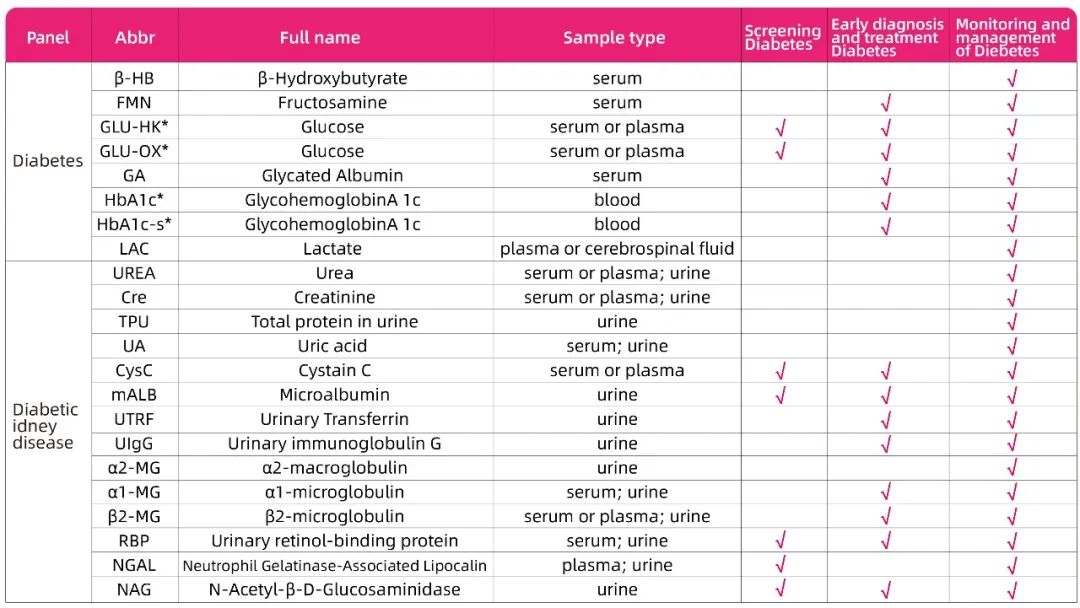 Tips: GLU-HK and GLU-OX are alternative, HbA1c and HbA1c-s are alternative.
Reference
[1] Sagoo M K, Gnudi L. Diabetic nephropathy: an overview[J]. Diabetic Nephropathy: Methods and Protocols, 2020: 3-7.
[2] Wang C, Li C C, Gong W Y, et al. New urinary biomarkers for diabetic kidney disease[J]. Biomarker research, 2013, 1: 1-4.
[3] Hovind P, Rossing P, Tarnow L, et al. Progression of diabetic nephropathy[J]. Kidney international, 2001, 59(2): 702-709.