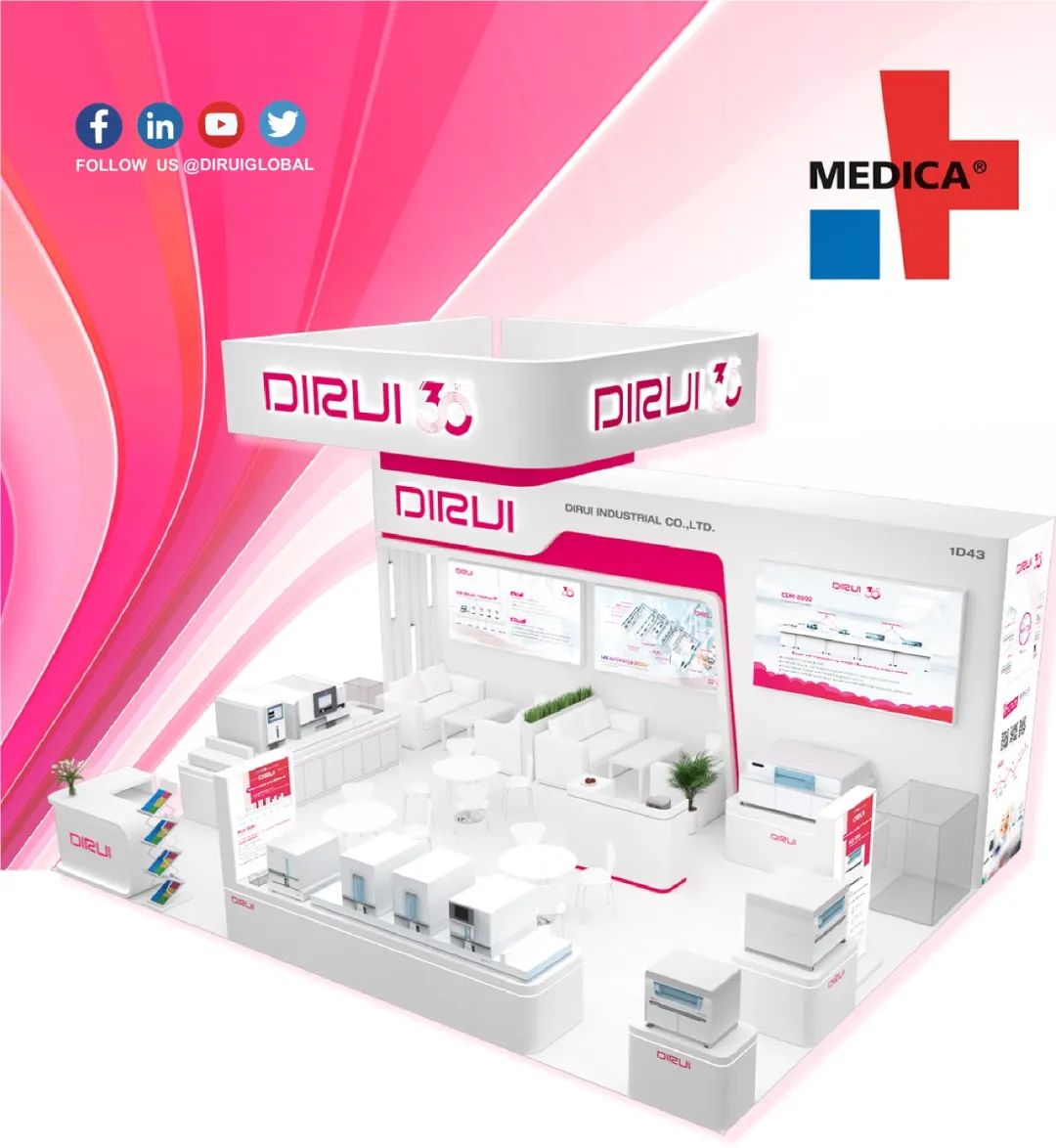 The leading international trade fair for the medical industry is held in Düsseldorf. More than 4,400 presenting companies gather again near the Rhine River from Nov. 14-17. Dirui showcases innovative products and total laboratory solutions.
New products
First time showcase in Europe
Dirui brings a new combination to MEDICA, Automatic Hematology System + Automated Hematology Smear Slide Processor is a great choice for laboratories pursuing automation and standardization. The automated process eliminates variances in smears based on personal experience and optimizes testing efficiency when combined with hematology analyzers.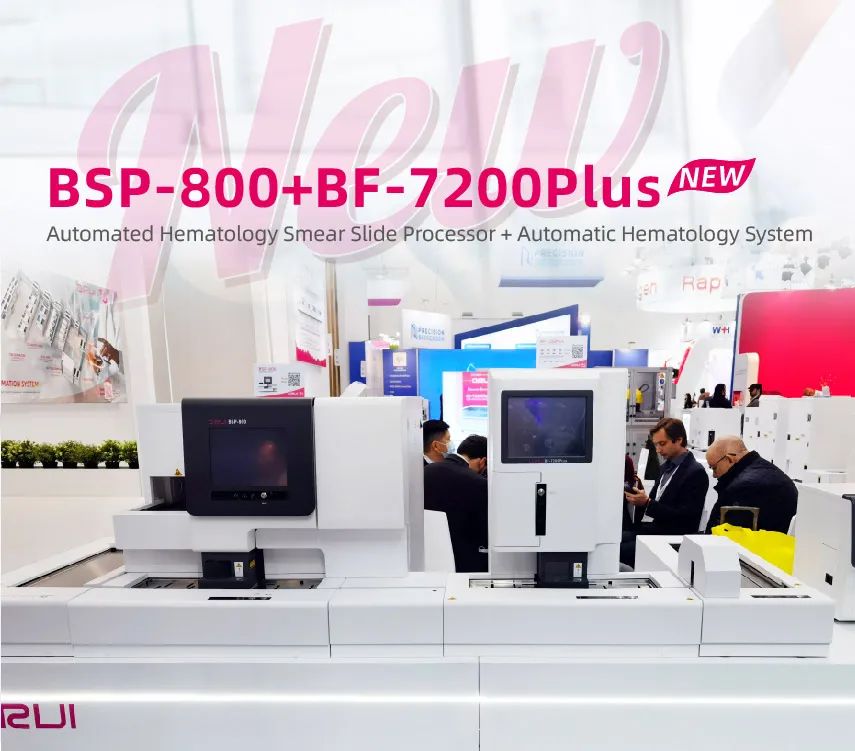 Total Laboratory Solutions
One-stop clinical analysis solutions for labs
DIRUI showcases key innovative products at MEDICA. As a global supplier of total laboratory solutions, our portfolio includes urinalysis, biochemistry, immunoassay, hematology, coagulation, gynecology, molecular diagnostics, and lab automation systems. Dirui total laboratory solutions attract visitors' eyes.
Highlights at MEDICA
Connecting with new and old partners
The Global medical industry meet-up in Dusseldorf to find out the latest solutions for laboratories. Many old and new friends visit the DIRUI booth to inquire about the latest products, hoping to launch new cooperation with DIRUI.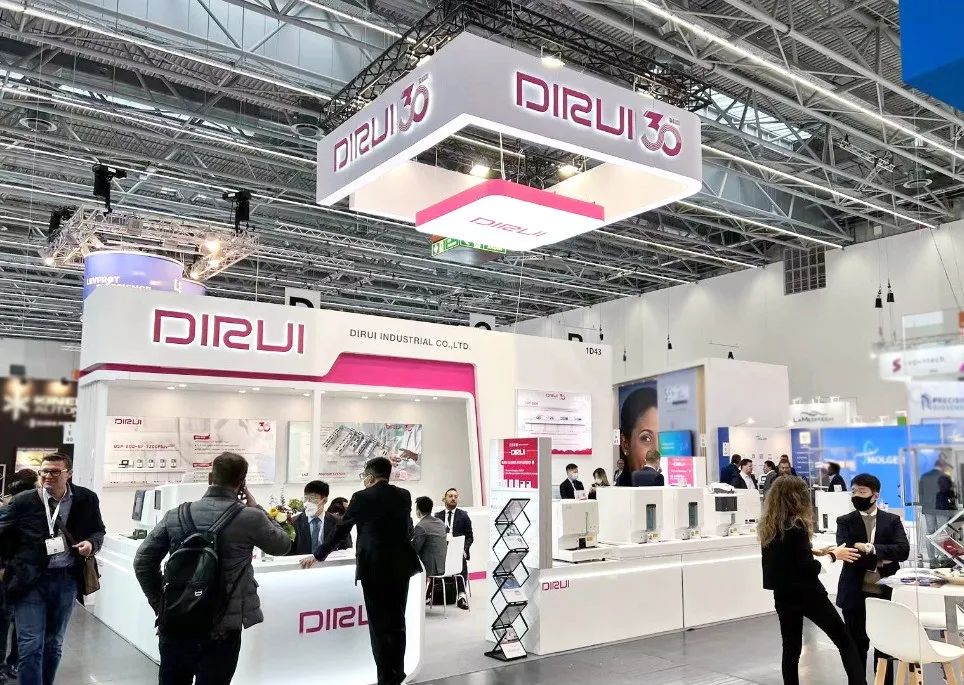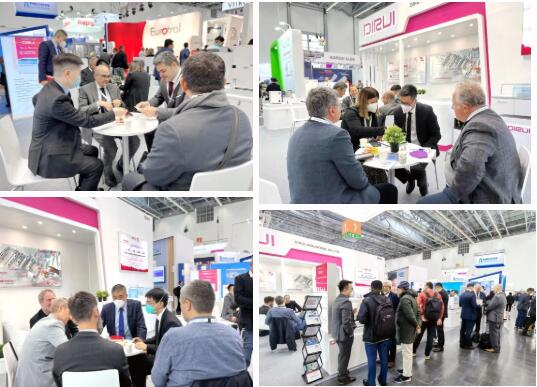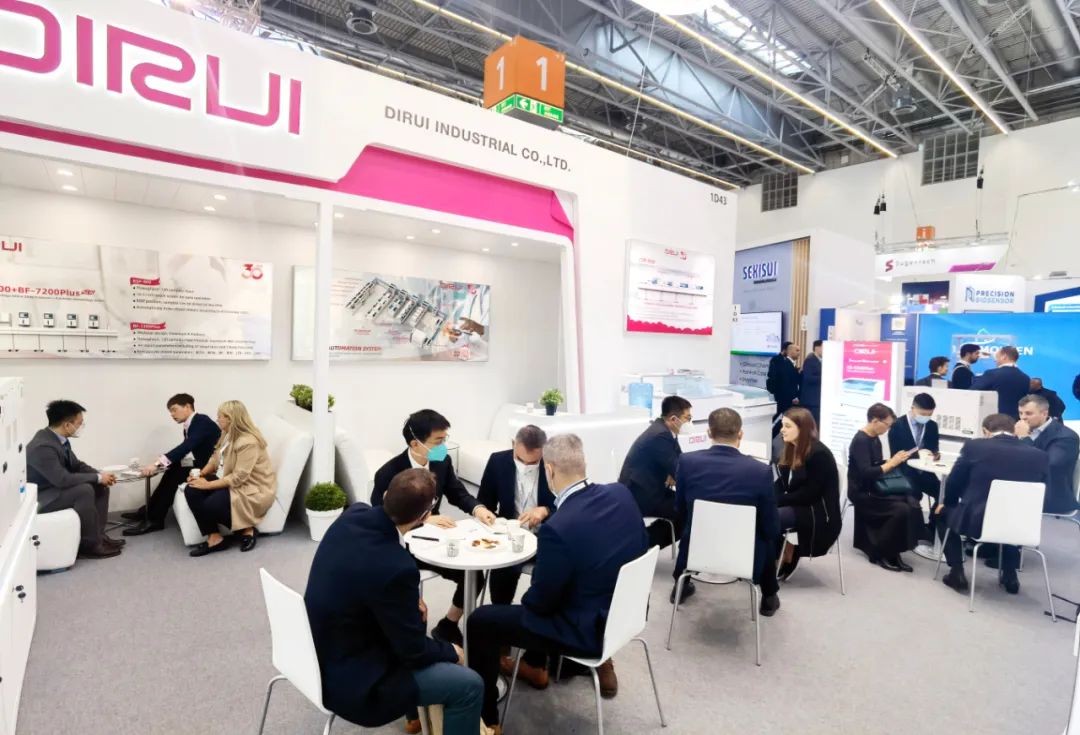 Over the past thirty years, Dirui has collaborated closely with international partners to assist in upgrading laboratories, and offering high-quality laboratory analyzers and reliable service.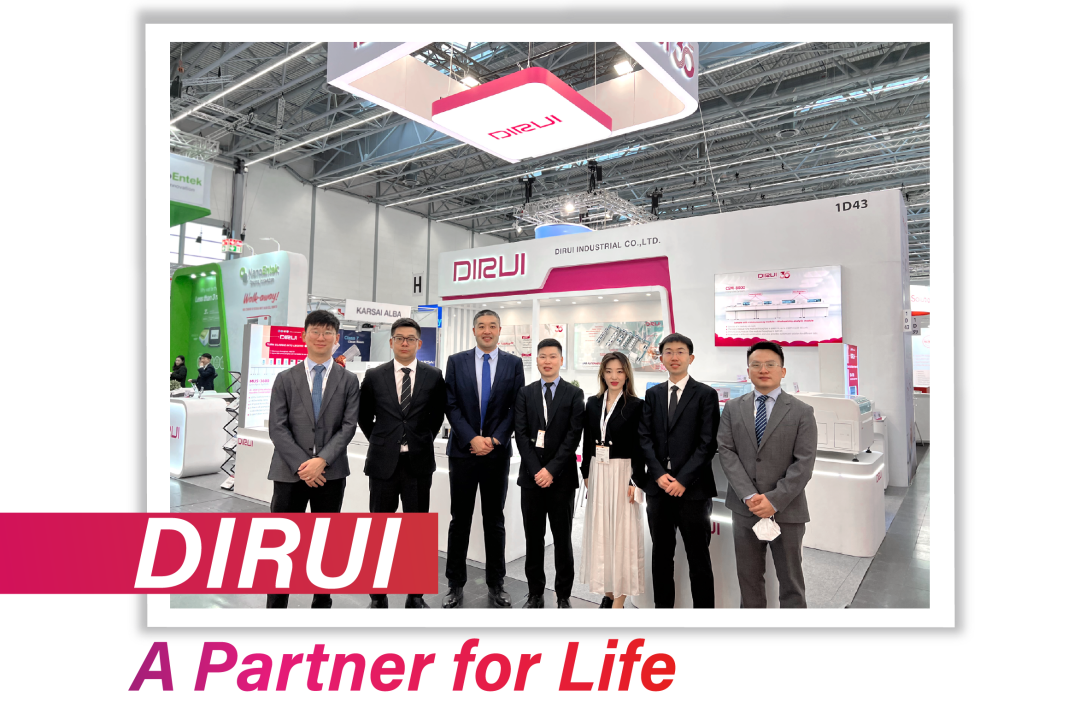 Based in China, caring for the world. Dirui now has subsidiaries in five countries and is represented by distribution partners in over 100 countries worldwide. With 30 years of development, we're glad to support global end users, helping them be safer, easier, and more efficient at work.