On Feb. 6, Two consecutive earthquakes sent with magnitudes of 7.8 shockwaves across hundreds of miles in Turkey. More than 20,000 residential buildings collapsed as official figures released on Feb. 12, and the death toll in Turkey has risen to 29,605. Global searchers gathered together soon after the quake and worked in freezing temperatures to find those still alive under flattened buildings.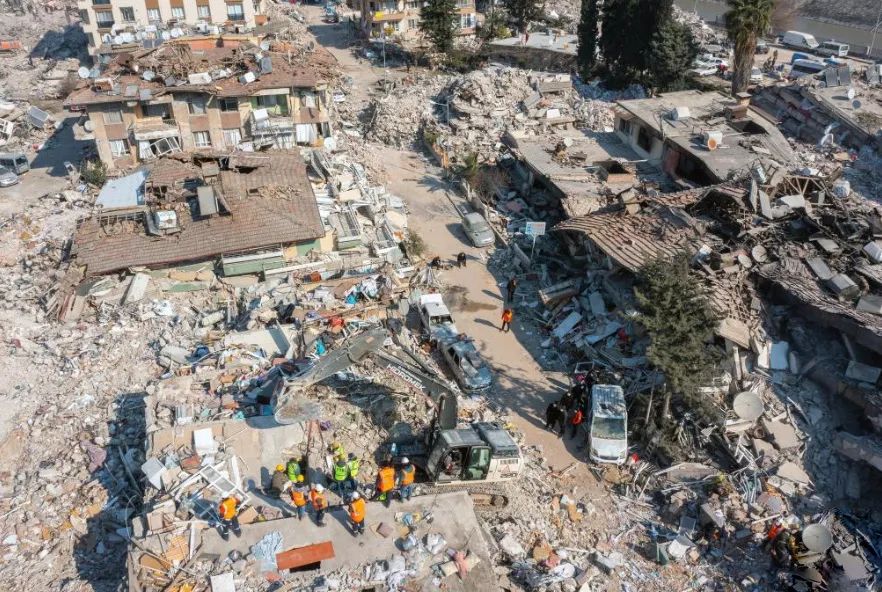 This picture is from Xinhua News Agency,
if there is any infringement please contact us to delete it.
The catastrophic earthquake touched the hearts of people all over the world. Dirui immediately contacted its local subsidiary after the earthquake, and responded to the needs of China Enterprises Chamber of Commerce in Turkey, and the Disaster and Emergency Management Authority (AFAD). After urgent communication and preparation, on Feb. 13, the first batch supplies of nine sets of medical analyzers, more than 1600 pairs of warm gloves, 400+ down coats, and 80+ sleeping bags are on the way to the affected area. Hope to provide quake victims some warmth during this challenging time.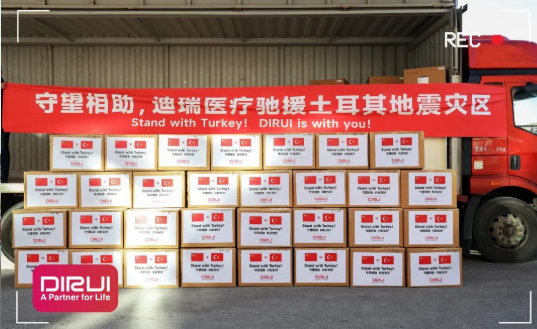 No winter lasts forever; No spring skips its turn. We pray for the speedy recovery of all the survivors. May life in Turkey regain strength.