Dirui with the local partner hosted a Laboratory New Solutions Conference at Almaty, Kazakhstan from September 17-18, 2022. More than 200 distributors and laboratory end-users from the CIS region came to the scene. Dirui introduced complete solutions and showcased new products.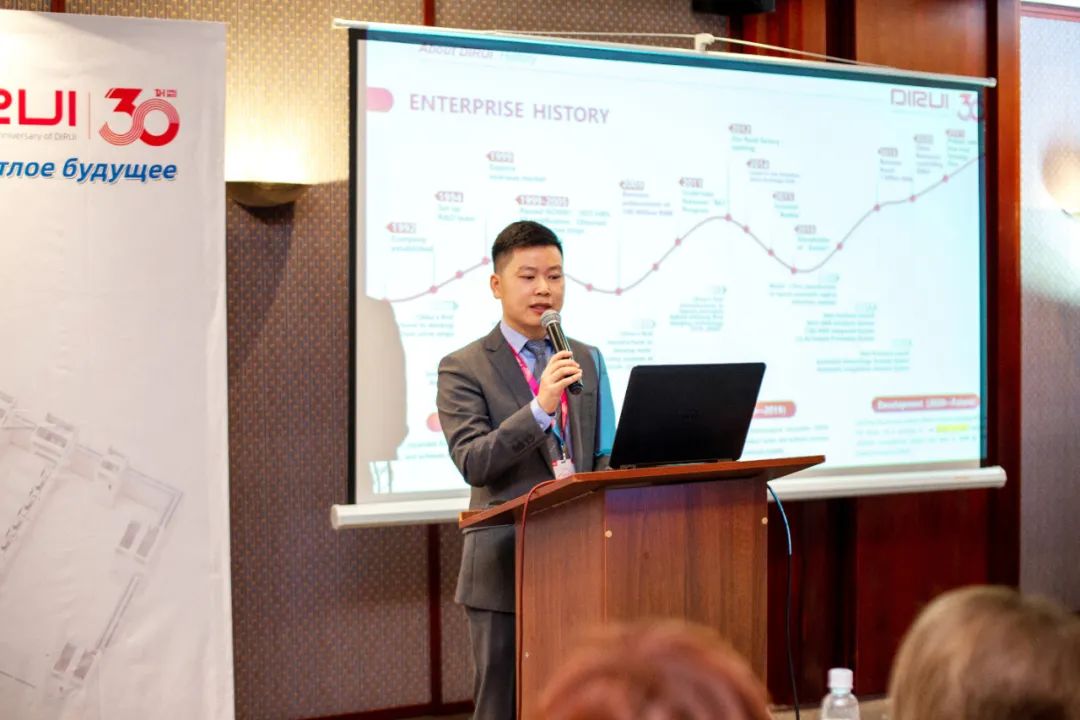 Dirui's international sales director, Mason Kim expressed his sincere thanks to the attending guests and introduced Dirui's development history and localization strategy. Mr. Mason also shared Dirui's solution cases at famous laboratories in Europe, America and Asia.
Highlights of the Conference
Authorities in the local IVD field made speeches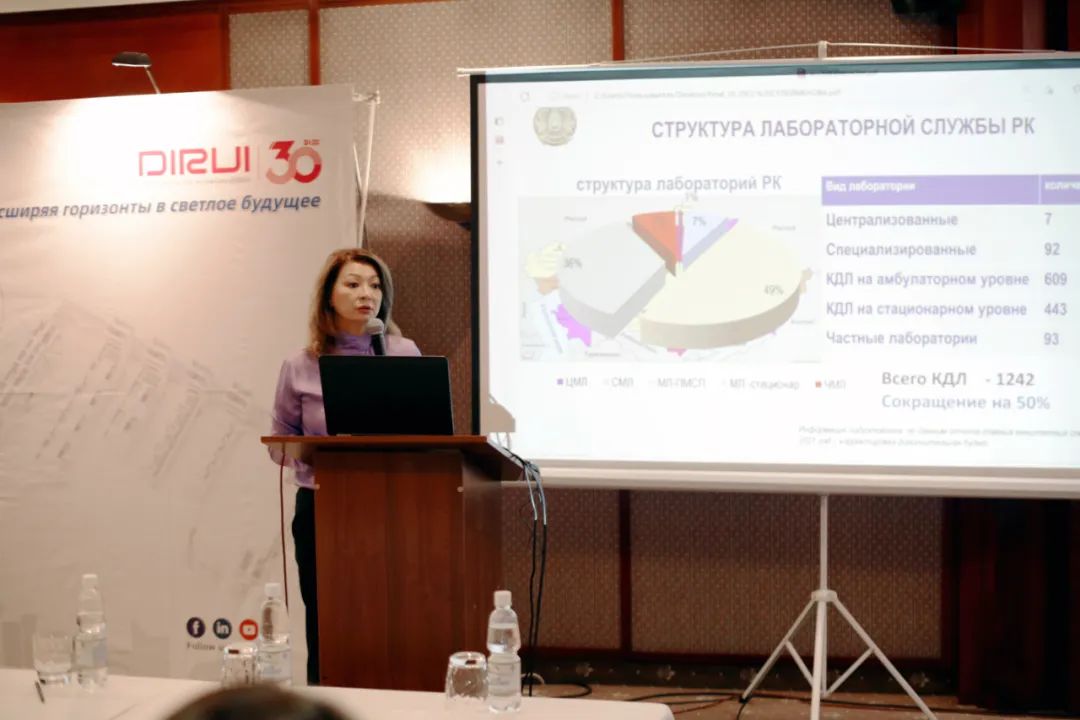 Prof. Suleimenova Zhanar Nurlanovna
Chairman of the Federation of Laboratory Medicine
Prof. Suleimenova shared the current status and trends of Kazakhstan's clinical laboratory.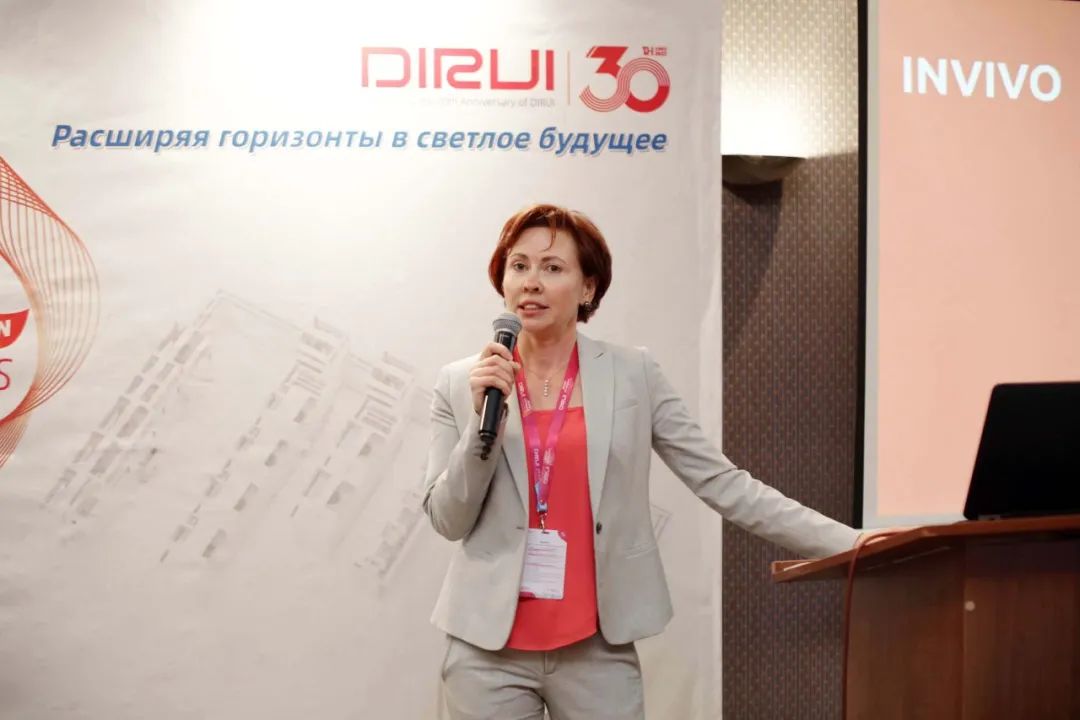 Dr. Marchenko Elena,
Production Director of Clinical Laboratory, INVIVO
INVIVO is one of the Top Three private chain labs in Kazakhstan, Dr. Marchenko Elena made a keynote speech on the modern solutions for high-quality diagnostics, sharing the evaluation case of Dirui's immunoassay product, and expressed recognition of the instrument performance of Dirui's CM-180 chemiluminescence immunoassay analyzer.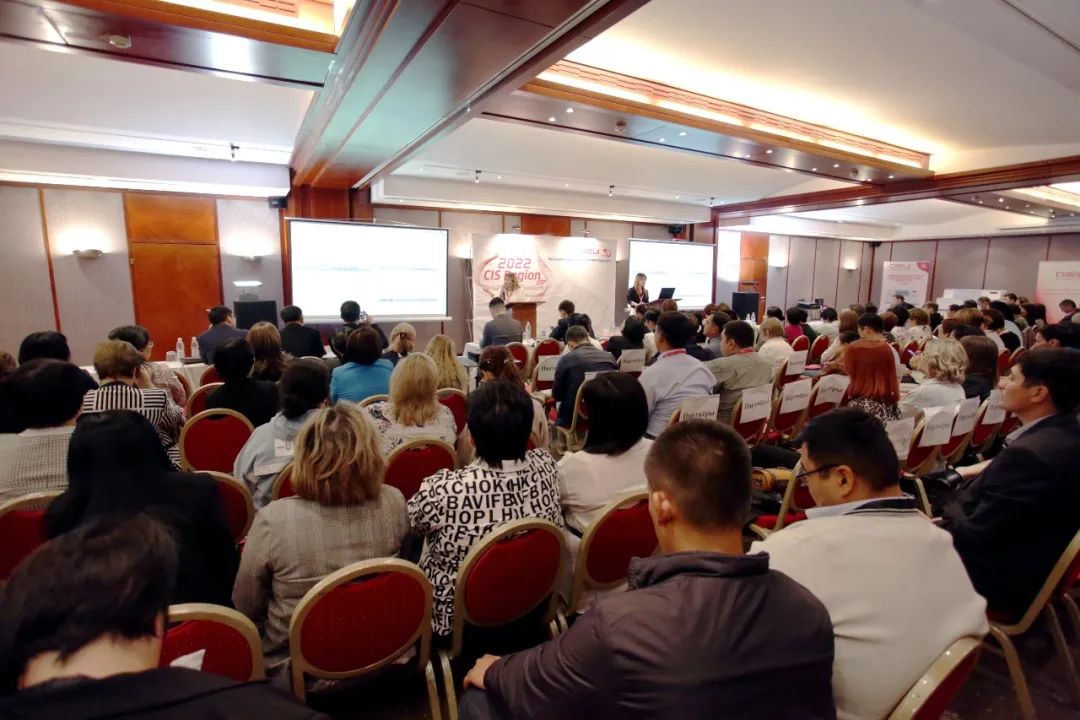 Find Dirui laboratory solutions by link: www.dirui.com.cn/en
Dirui is devoted to being an innovator in the IVD field, offering complete laboratory solutions. Dirui hopes to continue working with global customers and partners to build modern automated laboratories and make excellent laboratory solutions within reach.