[September 6-8] The VIII Russian Congress of Laboratory Medicine (RCLM) was held at the Crocus Expo International Exhibition Center in Moscow, Russia. As one of the most important medical events in Russia and the CIS Region, RCLM2022 makes diagnostic experts gather again in an offline format. Dirui standardized laboratory solutions attract a large number of medical professionals.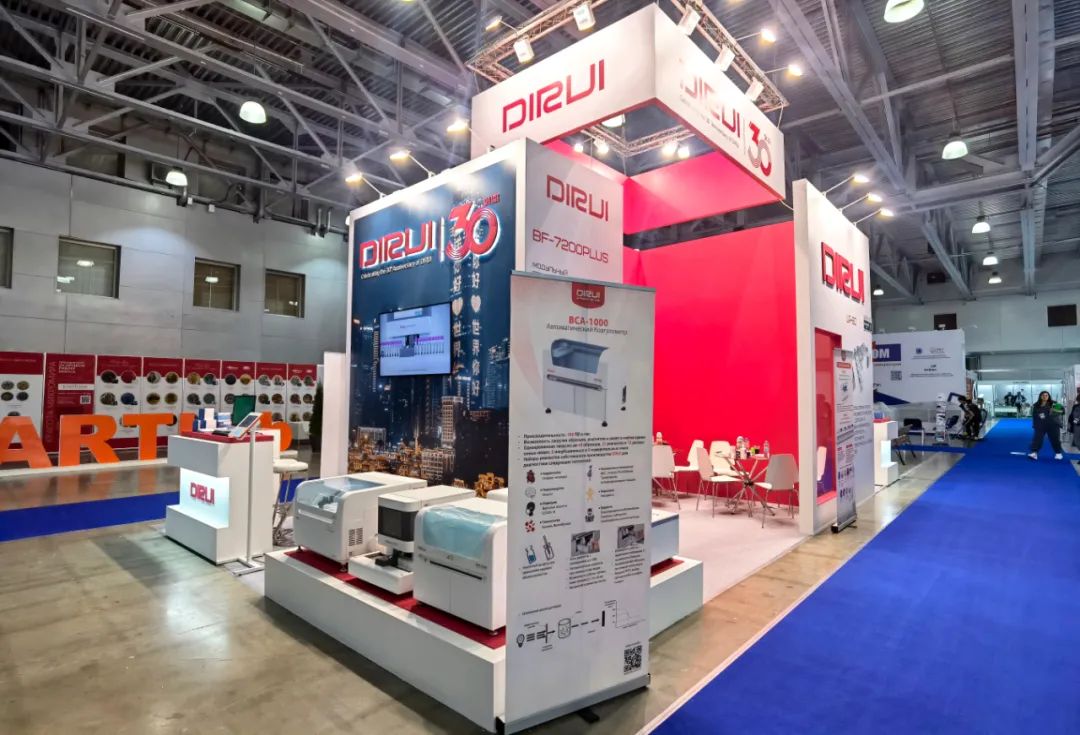 NEW PRODUCTS
SHINING IN RUSSIA

The attendees have a glimpse of Dirui standardized laboratory solutions, including biochemistry&CLIA product line, hematology product line, and urinalysis product line, which gives laboratories more chances to improve the efficiency of clinical testing.
Many medical and trade professionals visit the Dirui booth to inquire about the latest products, hoping to launch new cooperation with Dirui.
As a global IVD provider with 30 years of experience, Dirui can offer personalized clinical diagnostic laboratory solutions to meet the diverse needs of customers. To work closely with local partners to popularize the latest in-vitro diagnostic products, Dirui has opened a subsidiary in Russia-ООО "ДИРУИ МЕДИKAЛ", which has been in operation for three years.
The subsidiary is based in Moscow and has a professional local sales, product, and after-sales team that can meet the demands of Russian partners, distributors, and end-users for high-quality laboratory analyzers and reliable service. Furthermore, we also have a warehousing center in Moscow to realize the timely supply of products in Russia. Over the past three years, the company has collaborated closely with local medical partners in Russia to assist in upgrading laboratories and introduced a series of automatic IVD devices and COVID-19 products to Russian medical end-users.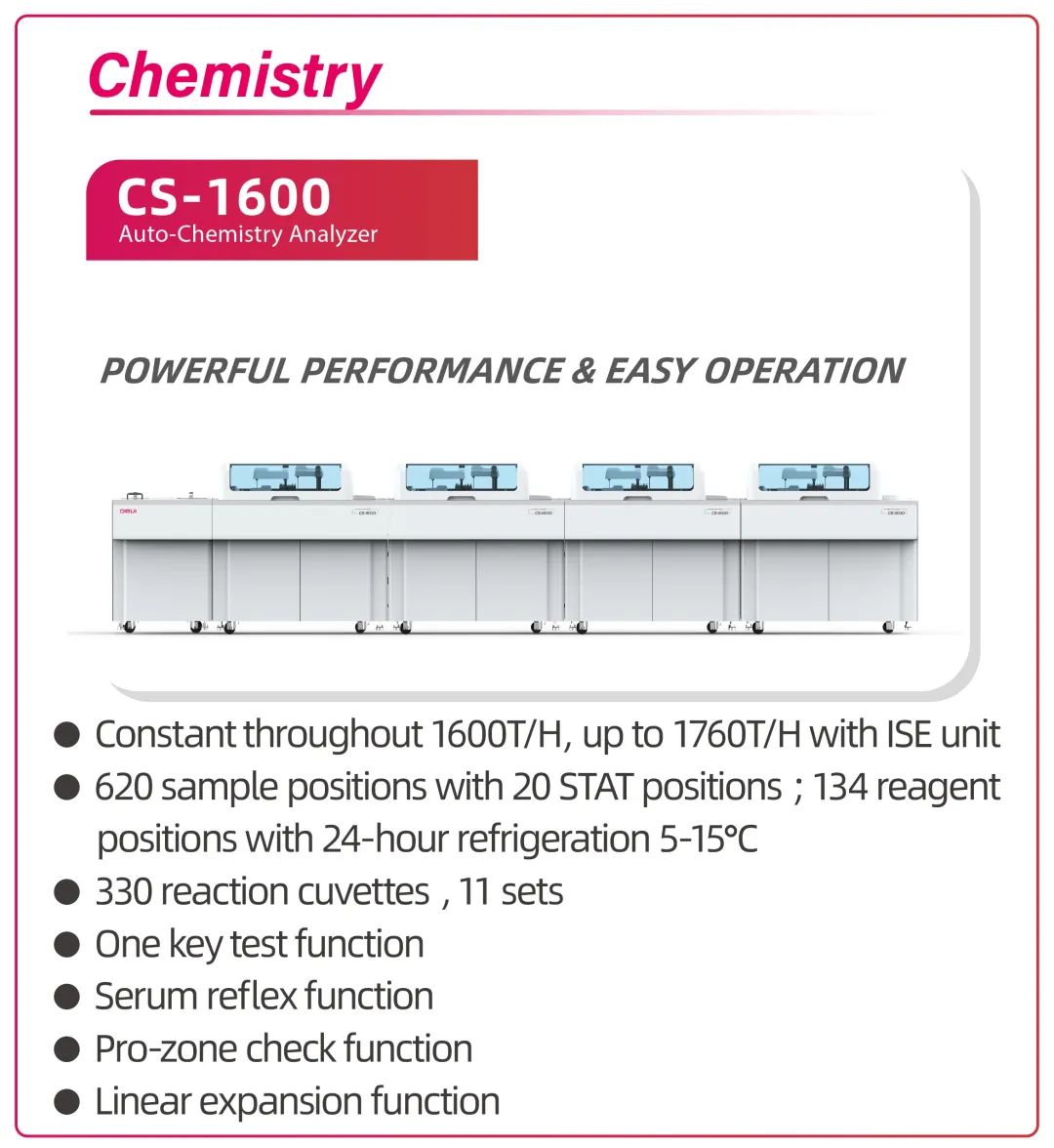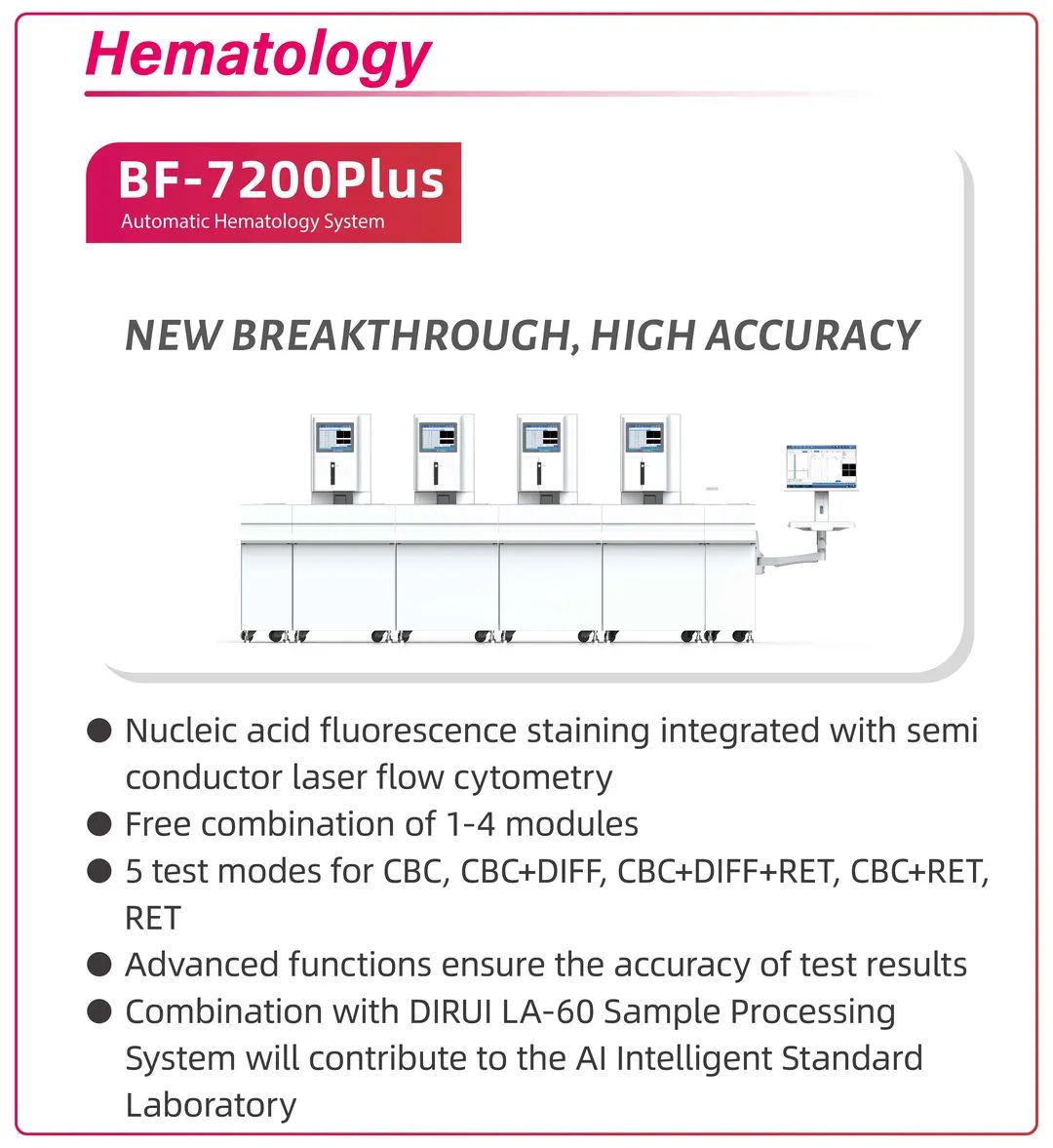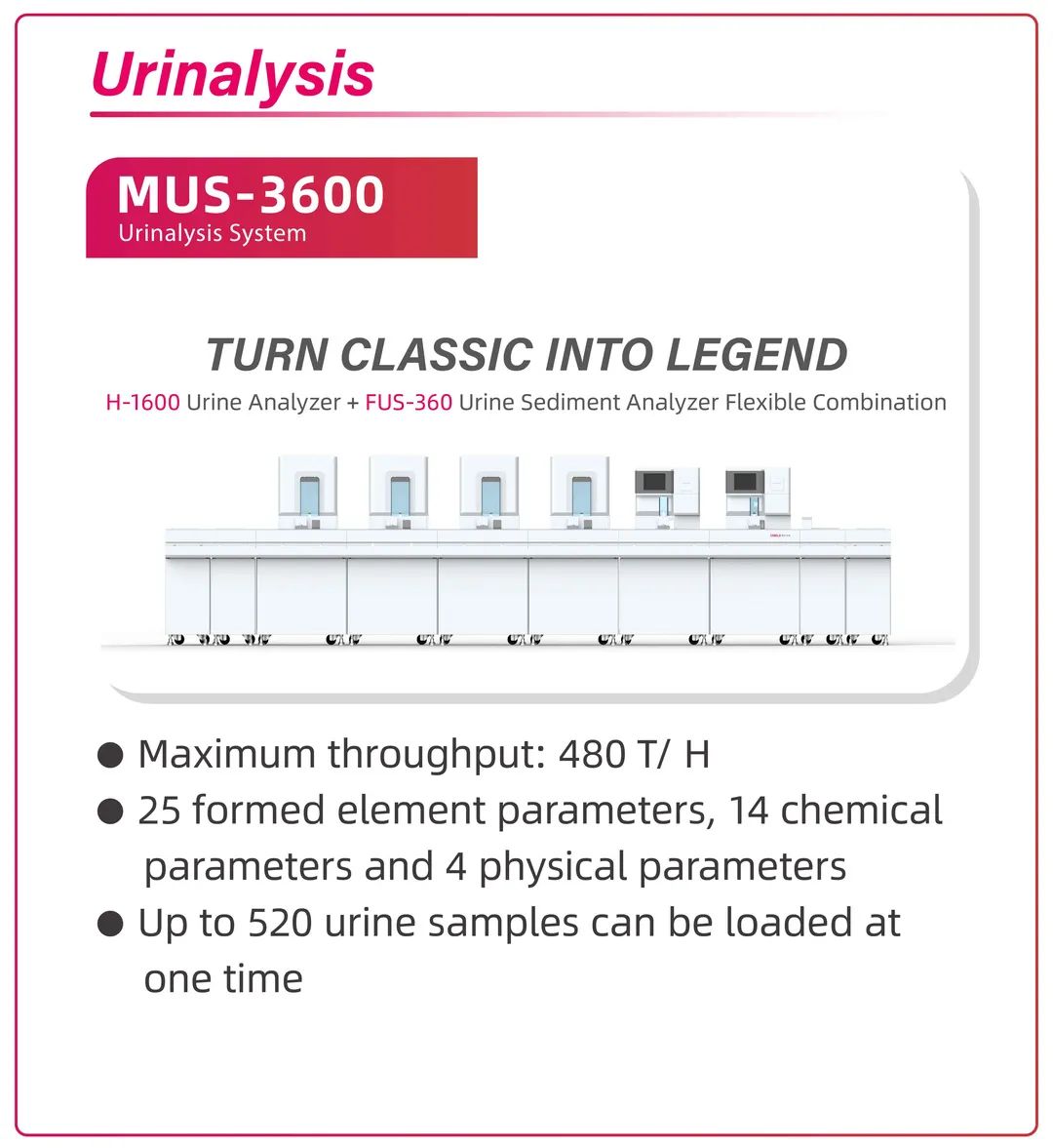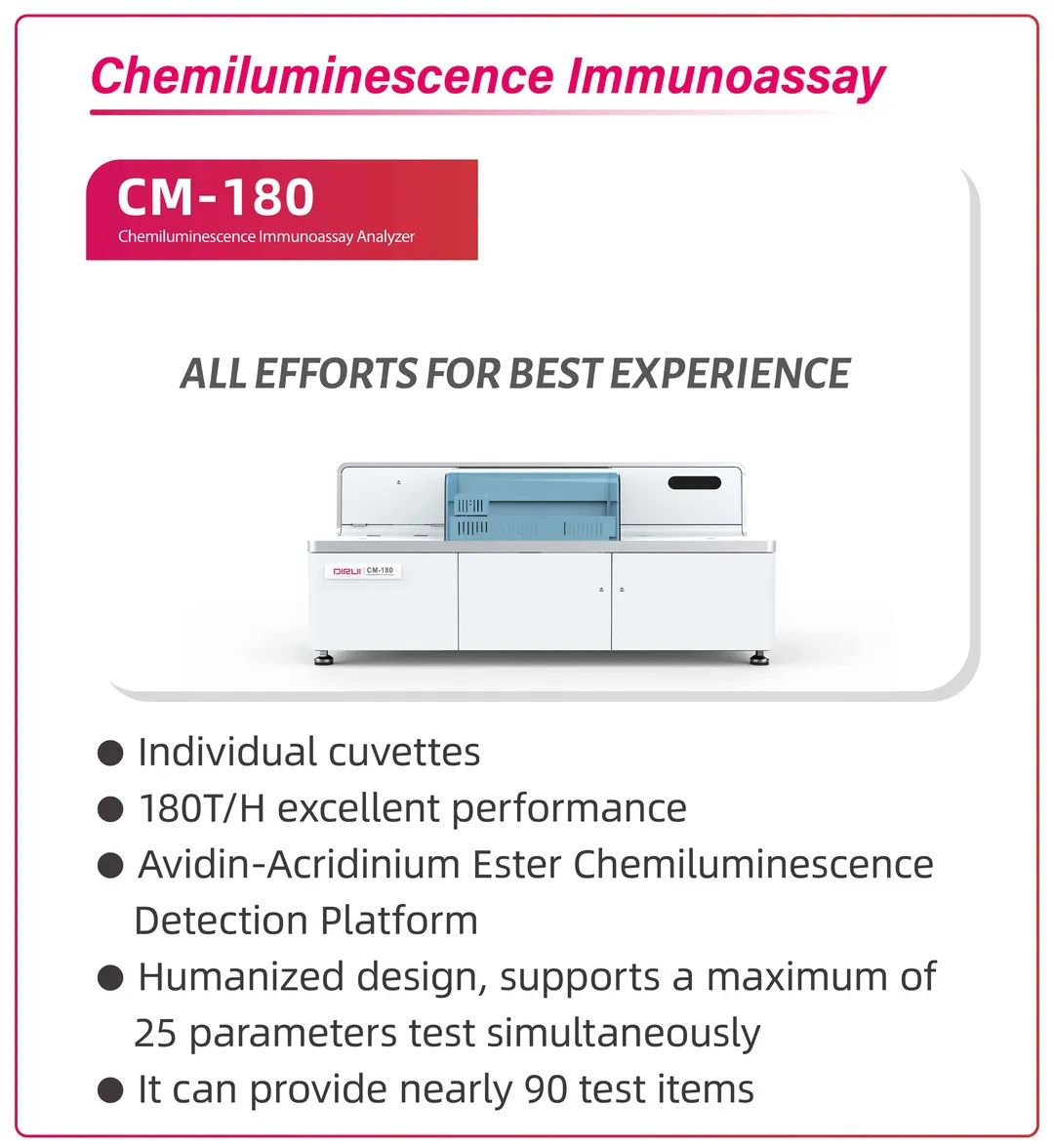 D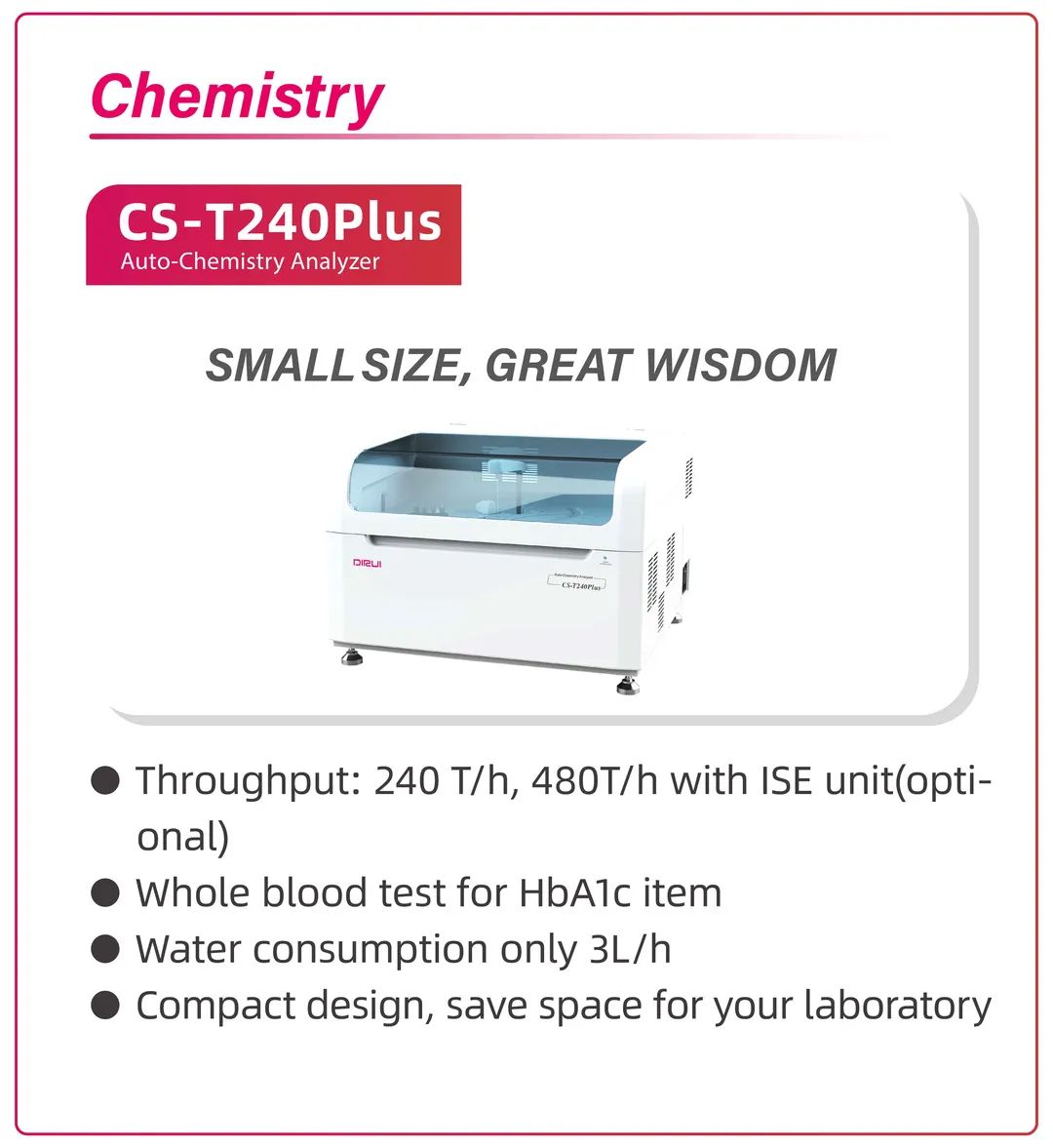 i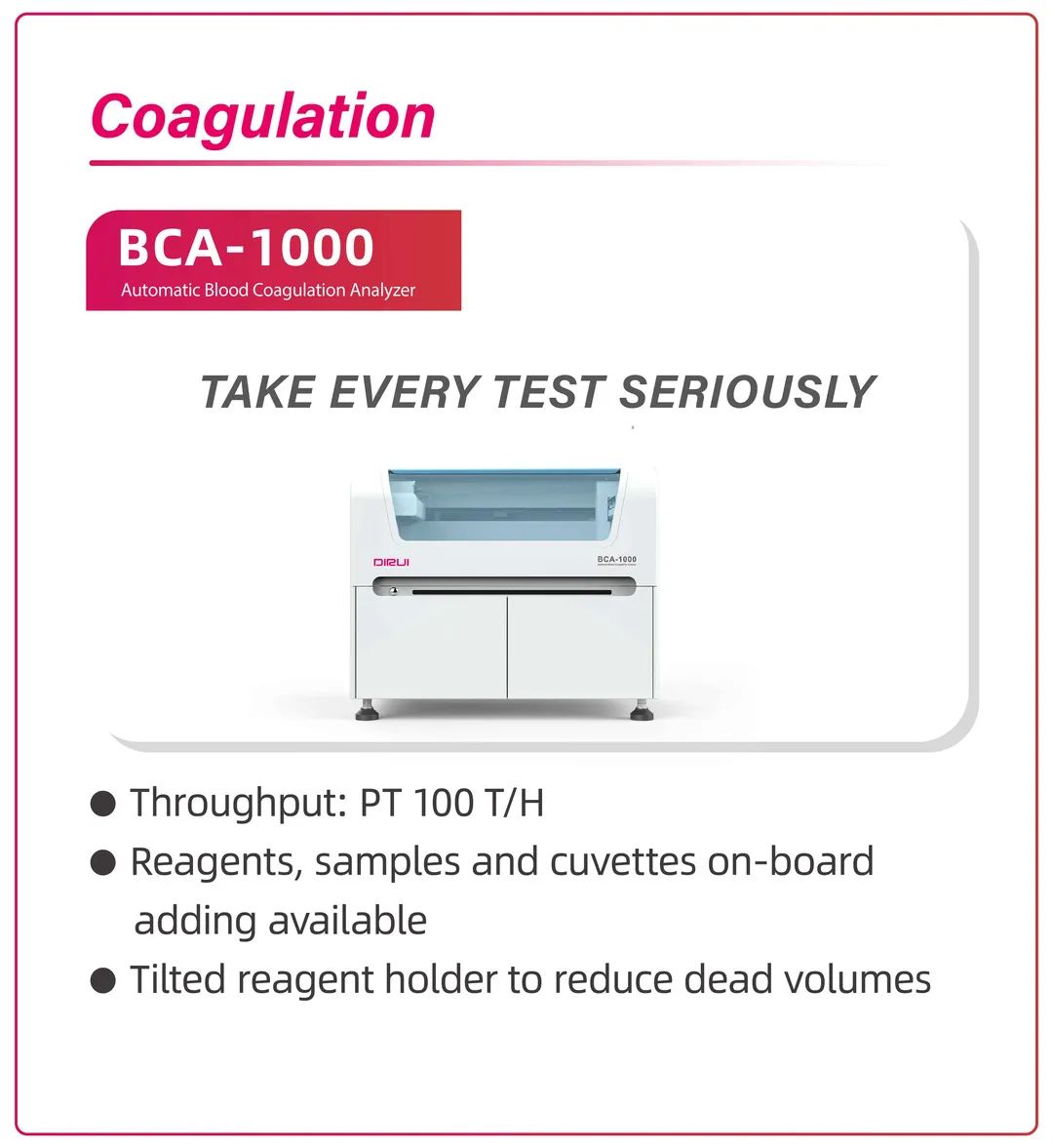 r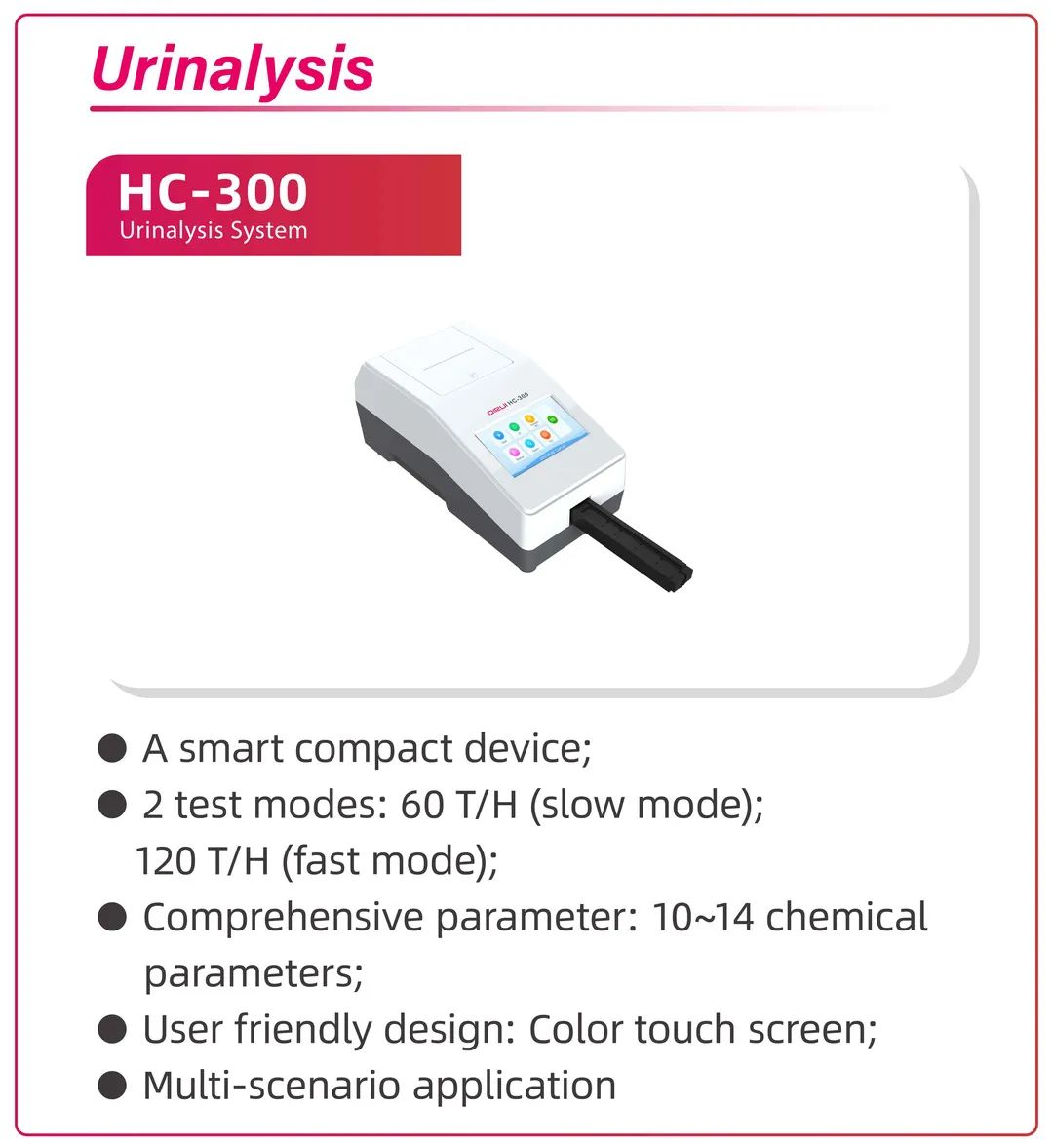 ui will continue bringing the latest IVD products and help more laboratories realize standardization and automation.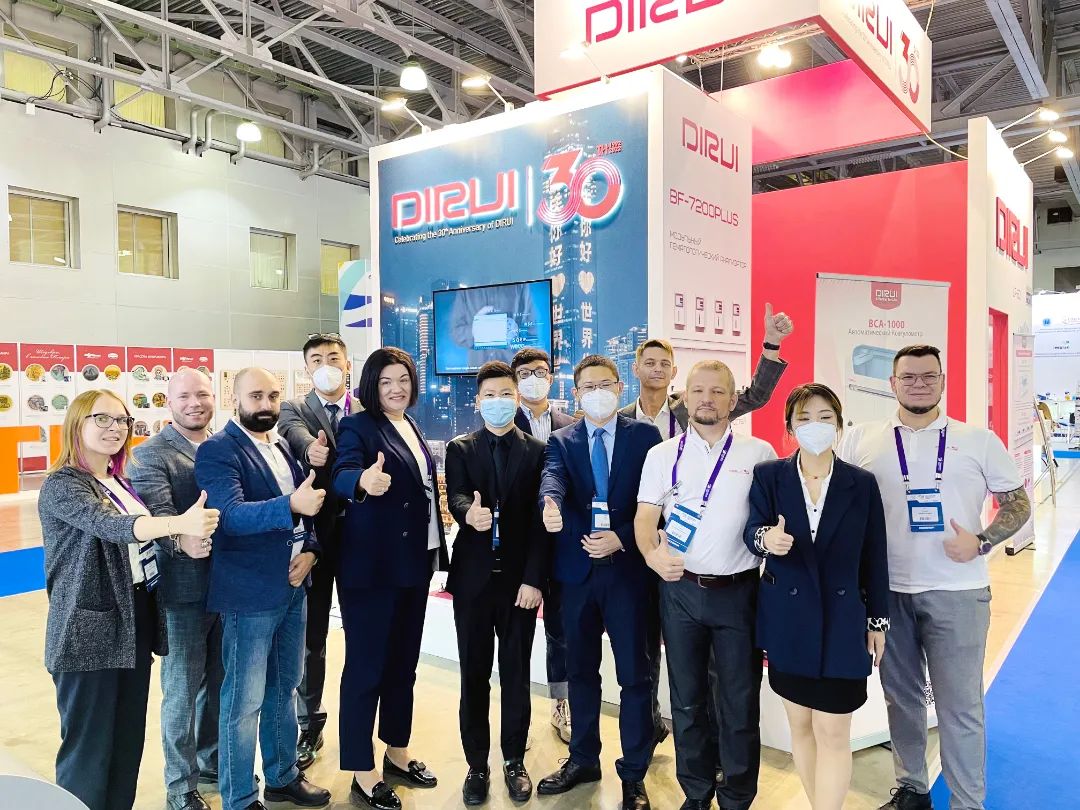 Contact our local team if you have any inquiries
Адрес: 117246, Россия, Москва, Научный проезд. д.17, пом.5-2
Телефон: +7 4951166231
E-mail: office@dirui.com.ru