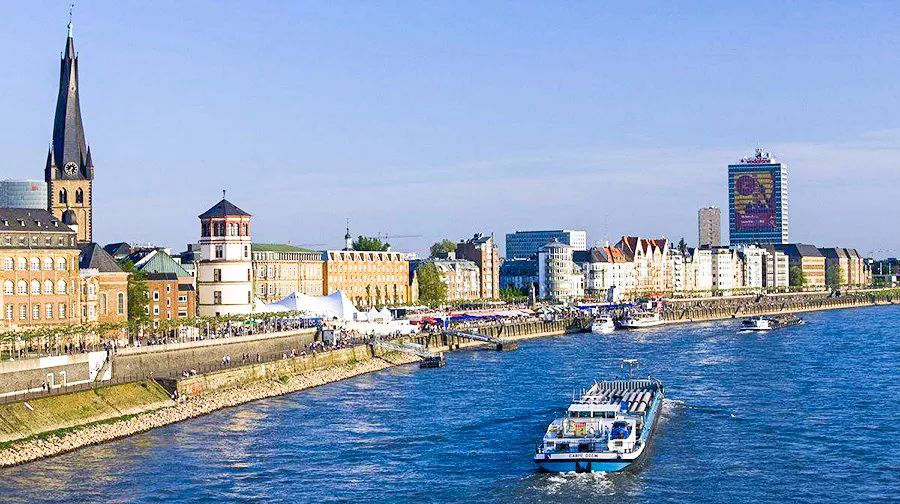 Medica, the world's leading medical trade fair was held on November 12 in Dusseldorf, Germany. It is the largest event of the medical industry, which attracts experts, decision makers, physicians, and managers - people from all areas of healthcare all across the world.
DIRUI, established in 1992, is a global supplier of laboratory solutions, products covering biochemistry, urinalysis, hematology, vaginal infections analysis, and immunoassay analyzers.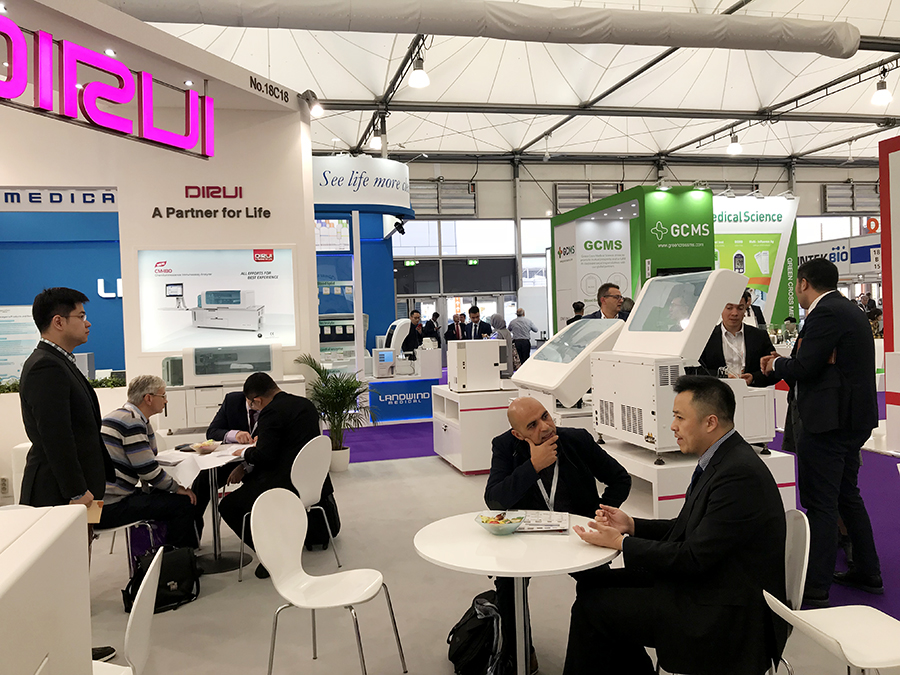 This year Dirui showcased 8 new products in 5 product lines.
Auto-chemistry Analyzer: CS-T180-Popular Product On-Site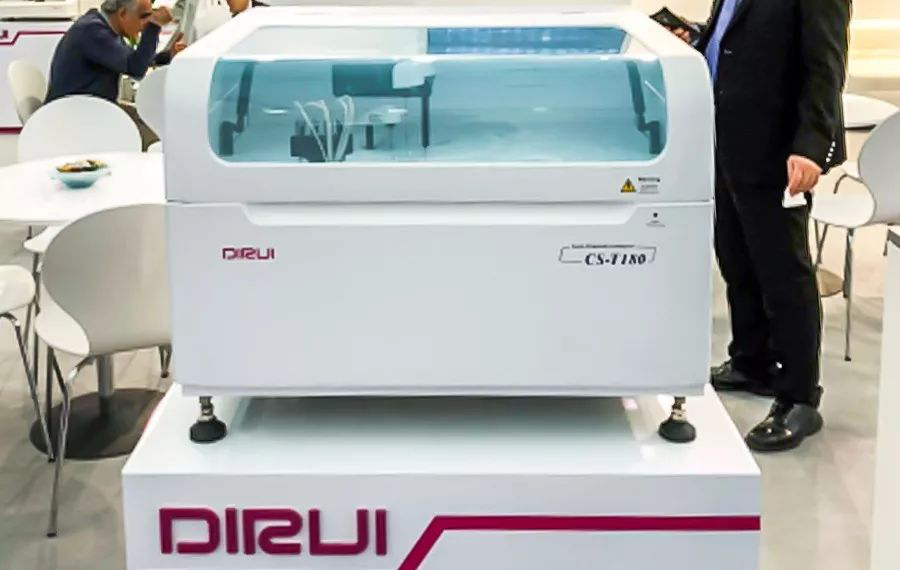 CS-T180, optional with ISE module, takes small space, consumes less reagent and water, but has more reagent positions and sample positions, besides, it also supports whole blood test for HbA1c without centrifugation.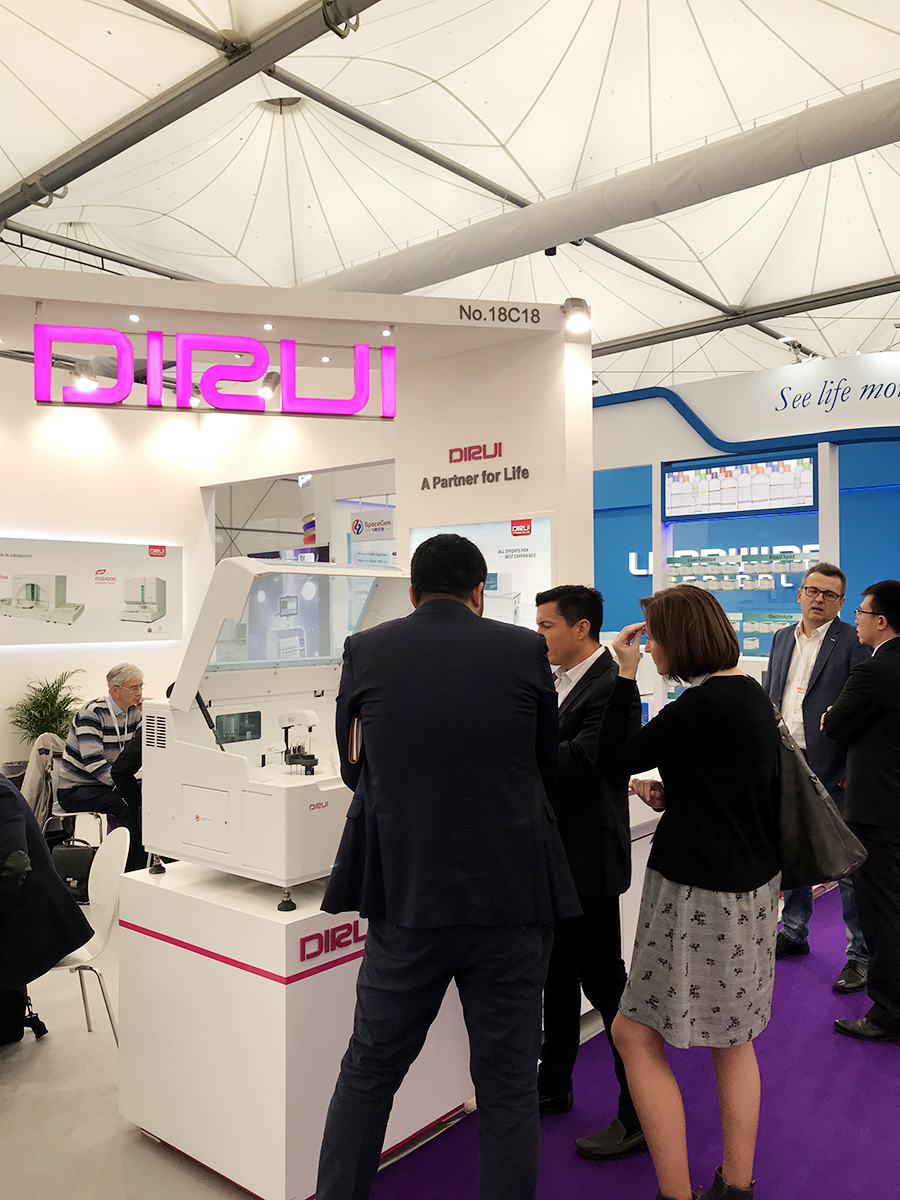 Small and Smart CS-T180 Catches Visitors' Eyes.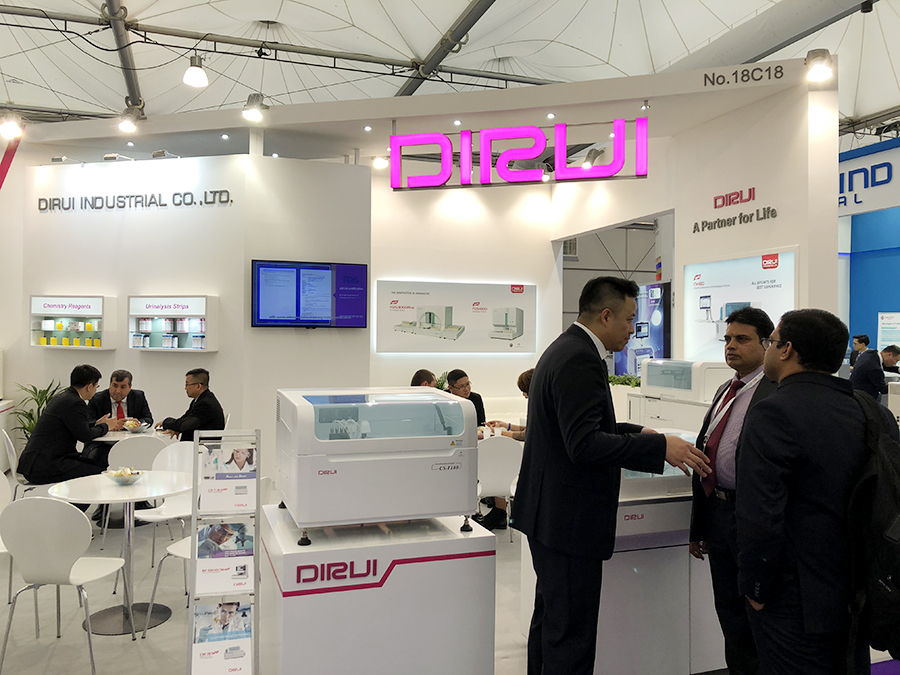 CLIA Analyzer: CM-180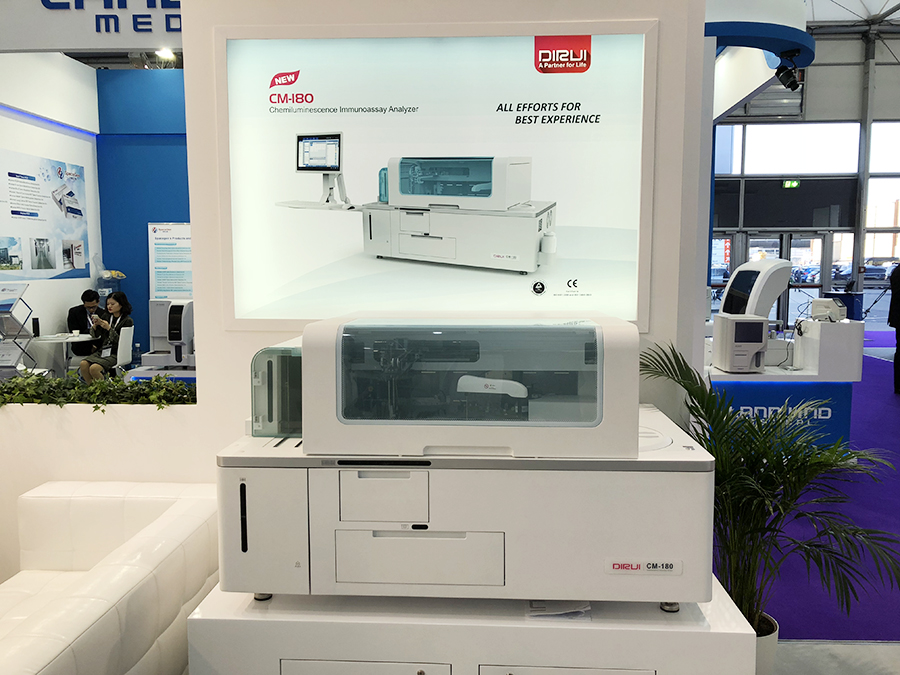 CM-180 utilizes the world's most widely used acridinium ester chemiluminescence system, and uses disposable tip to avoid carry-over. Time to first result is only 15 minutes.
Vaginal Infections Analyzer: GMD-S600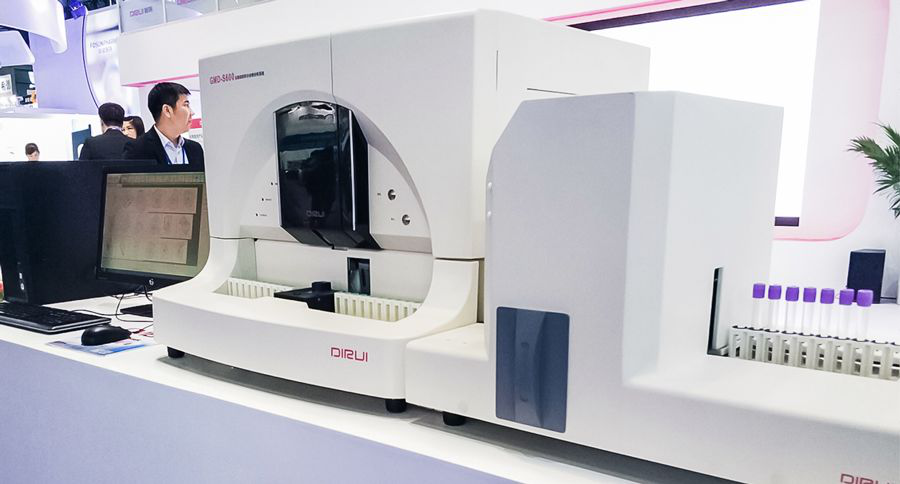 GMD-S600 opens a new era of gynecological secretion test, which releases the technicians from the comprehensive process of sample pretreatment and testing. It takes only one click to get both chemistry and morphological results at one-time.
Urinalysis System: FUS-1000, FUS-3000PLUS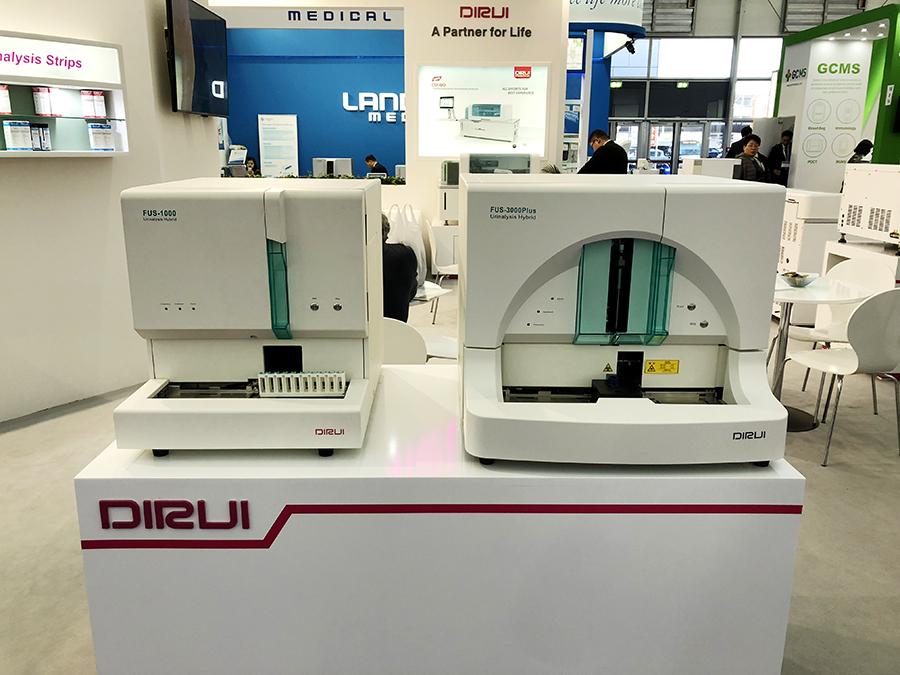 With more than 20 years' experience accumulation in urinalysis field, FUS-3000PLUS offering 25 formed elements para. +14 chemical para.+ 4 physical para.FUS-1000 offering 12 formed elements para.+14 chemical para. + 3 physical para. Visitors are interested in the FUS Series.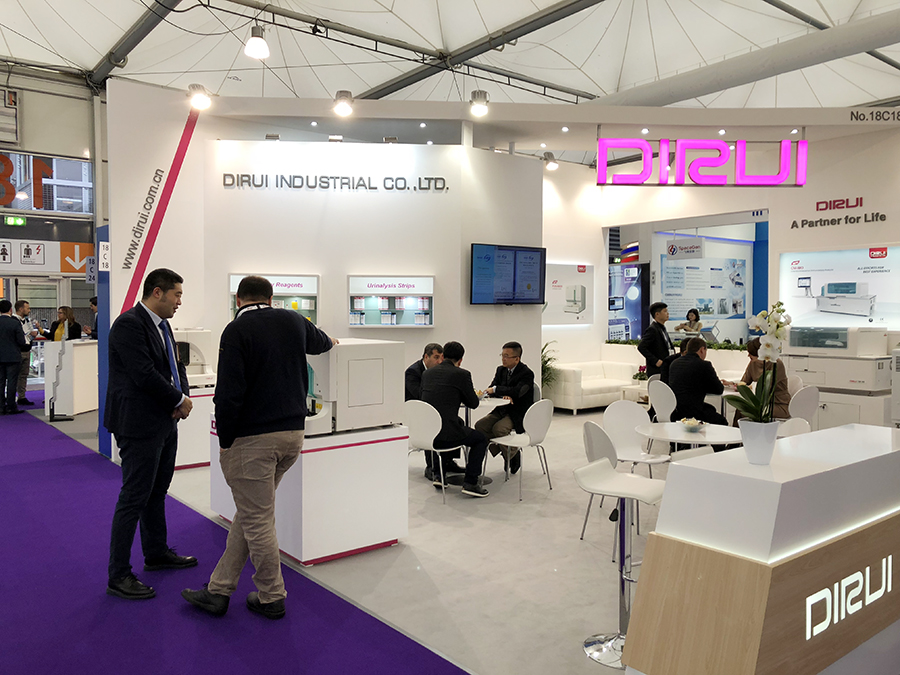 Hematology Analyzer: BF-6900CRP , BCC-3900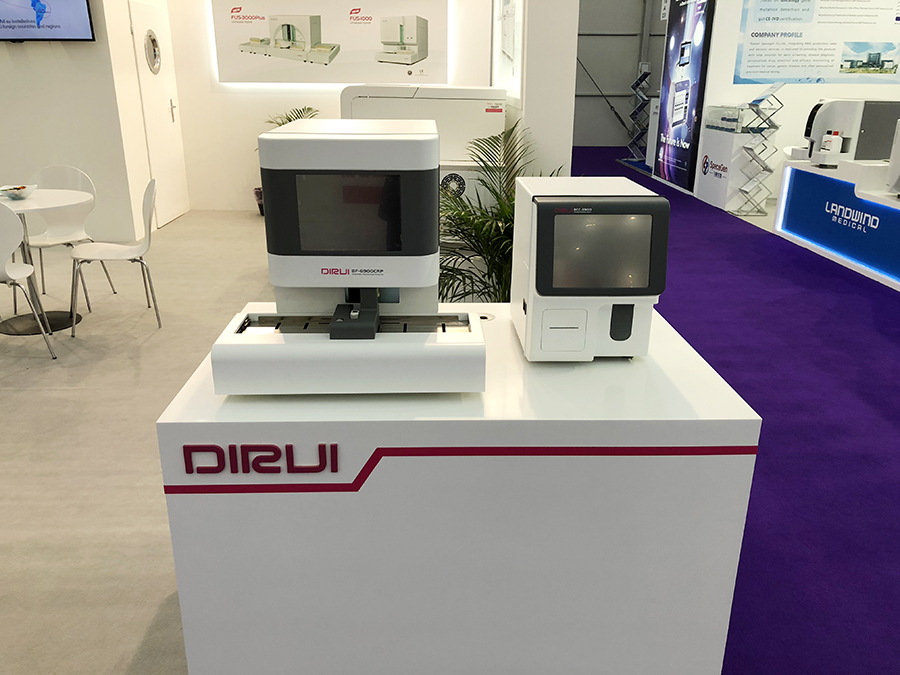 BF-6900CRP is a very compact 5-part DIFF instrument with CRP measurement, ensuring efficiency and accuracy and guaranteeing reliability and robustness. BCC-3900 is a small size automatic hematology analyzer with large storage capacity up to 500,000 samples.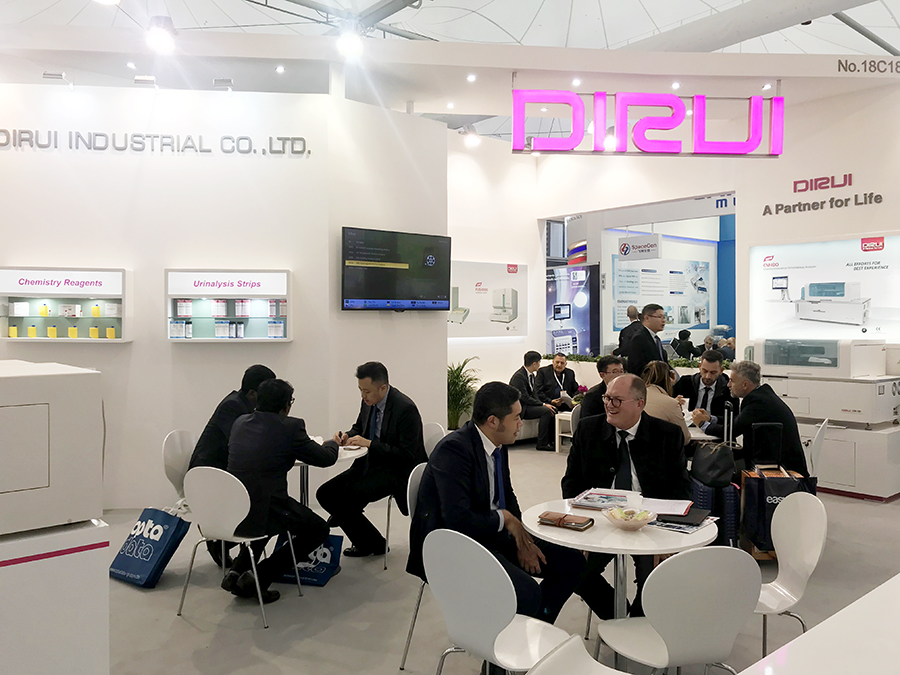 As an innovator in the diagnostic market, DIRUI products are presented in over 100 countries worldwide.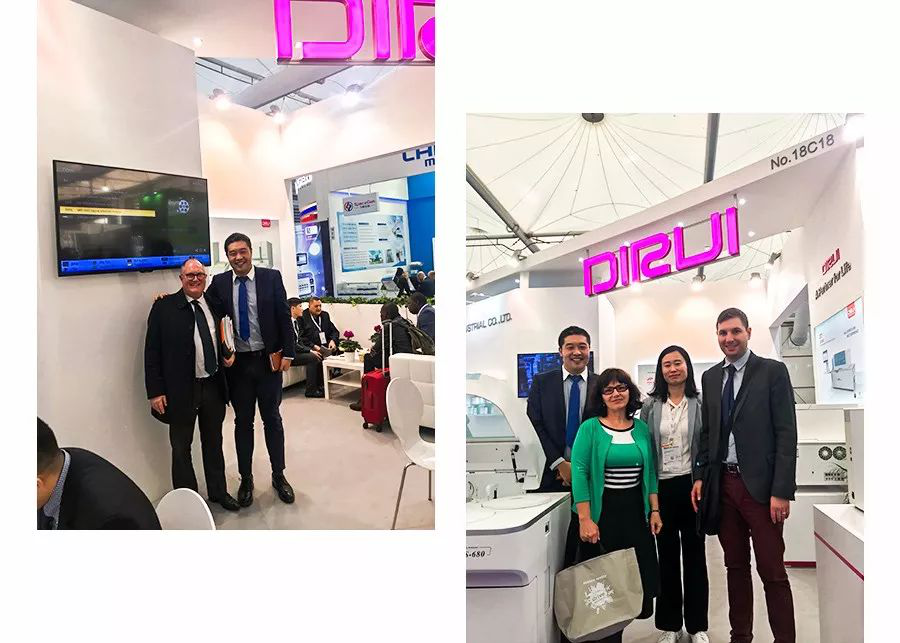 DIRUI will make sustained efforts to popularize diagnostics, and benefit the masses.